Conference location
The 38th ITM will be held in Barcelona. Located on the northeastern Mediterranean coast of Spain, the city has a rich and diverse history, with its roots dating back to Roman times. Barcelona combines the medieval flavor of the Gothic Quarter, witness to the splendor enjoyed by the city from the 13th to the 15th centuries, with the modern Eixample district, which showcases some of Barcelona's most distinctive Catalan art-nouveau buildings. Including world-famous landmarks such as La Sagrada Família, owed to the modernist architect Antoni Gaudí. Barcelona has plenty of outdoor markets, restaurants, shops, museums, and churches. The city is very walkable, with an extensive and reliable Metro system for more far-flung destinations.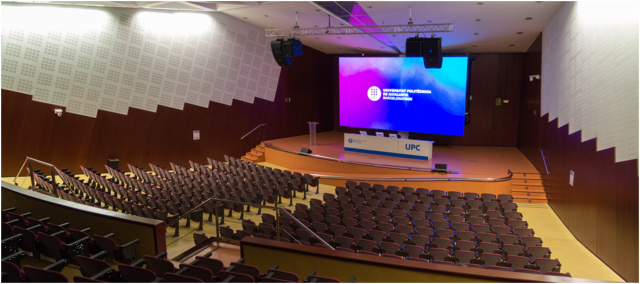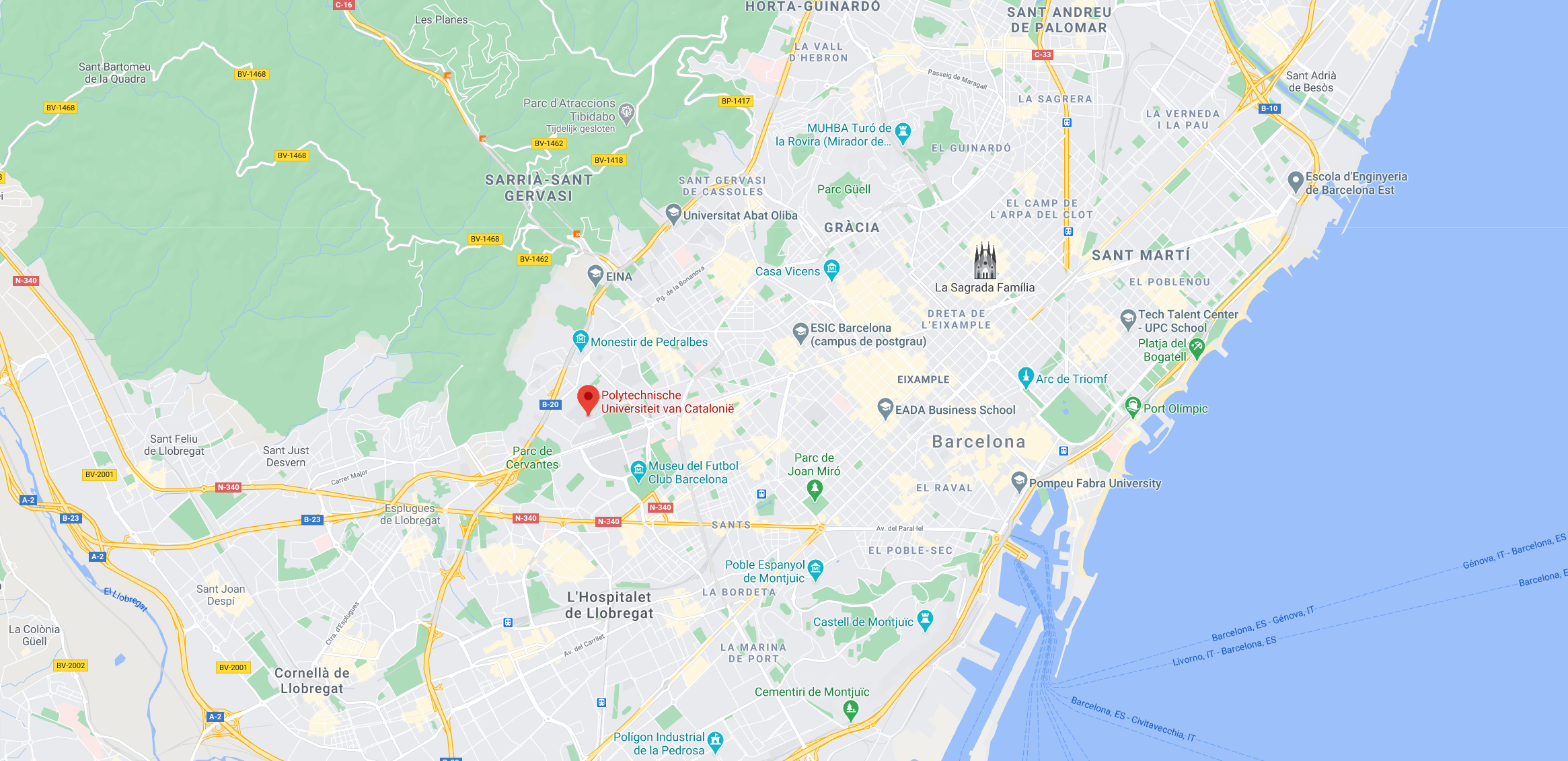 Venue location
Conference venue will be the Auditorium UPC
Vèrtex building at the Campus Nord of Universitat Politècnica de Catalunya BarcelonaTech UPC
Address: Plaça Eusebi Güell, 6, Barcelona, located in the western side of Barcelona city.
There are many hotels in all price categories in close neighbourhood.